Edgar Evins Marina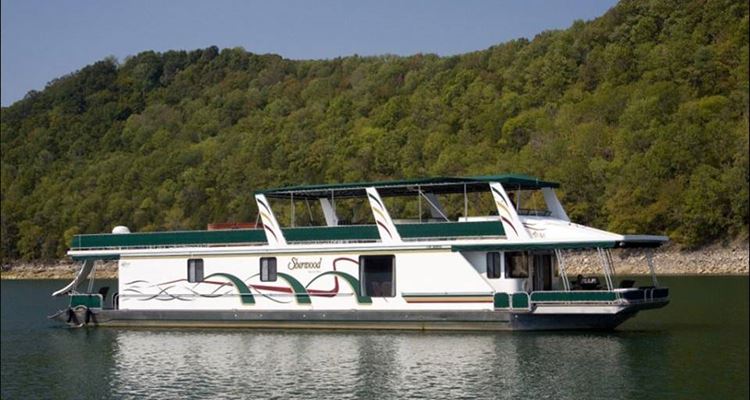 About
Today's boating adventures are building tomorrow's memories.
Experience pontoon boating or luxury house boating on our rental fleet, go jet-skiing, fishing, find a quiet cove and sunbathe on the deck on one of Tennessee's most beautiful lakes – or enjoy a fabulous meal at The Galley featuring outdoor dining overlooking the water. Enjoy the personal attention provided by our very friendly staff.
Amenities
Deck Cruiser / Pontoon Rental
Gasoline
Launch Ramp
Marine Store
PWC Rental
Picnic Area
Restaurant
Showers
Tubes / Other Towables Rental
WiFi
Quick Facts
Public Listing
VHFMonitored: 7
Slips: 338
Near: Nashville
Open all year
Other: Feed fish, turtles, and ducks right from the patio!
See Rentals
Houseboat slip rentals
Houseboat rentals